There are several conventional methods for pipe rehabilitation, but neither of them is perfect. For example, bisphenols, the main component of epoxy resin, dissolve in drinking water and cause sanitary problems.
Membrane deaeration and other methods are also ineffective because they fail to treat pipes during night times when water consumption becomes high in buildings. Electrode and sacrificial anodes cannot be effective for the entire pipeline because electrons are discharged only to rust bumps nearest to those tools.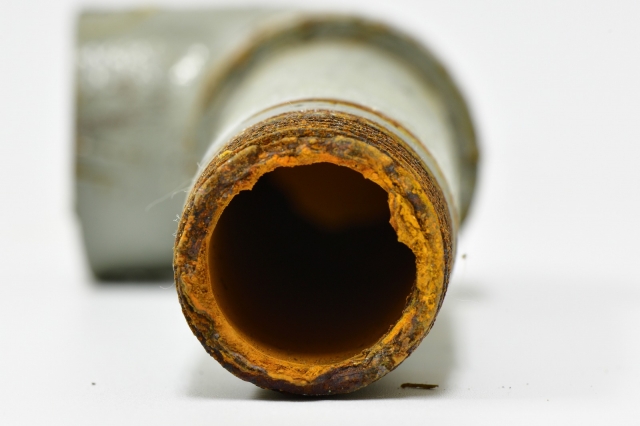 The NMR method reduces red rust to an insoluble and passive substance: black rust. It is the best solution to prevent pipe discoloration caused by internal red rust corrosion.
As Pipetector is installed on the outside of pipes and does not come into direct contact with the water flowing inside, it is hygienic and safe. Pipetector can be installed at the most suitable location within the system, decided through on-site surveys.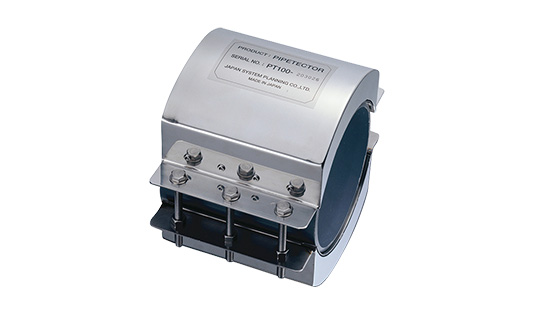 The NMR method was patented as an epoch-making means of pipe rehabilitation. It was also highly evaluated by the Asia-Pacific Society of Anti-Corrosion Technology; and the Japan Society of Anti-Corrosion Technology. In addition, it was featured as new technology to prevent water discoloration by reducing red rust to insoluble and passive substance, magnetite, in a booklet Manshon Reform No Jitsumu (Practical know-hows on apartment refurbishment).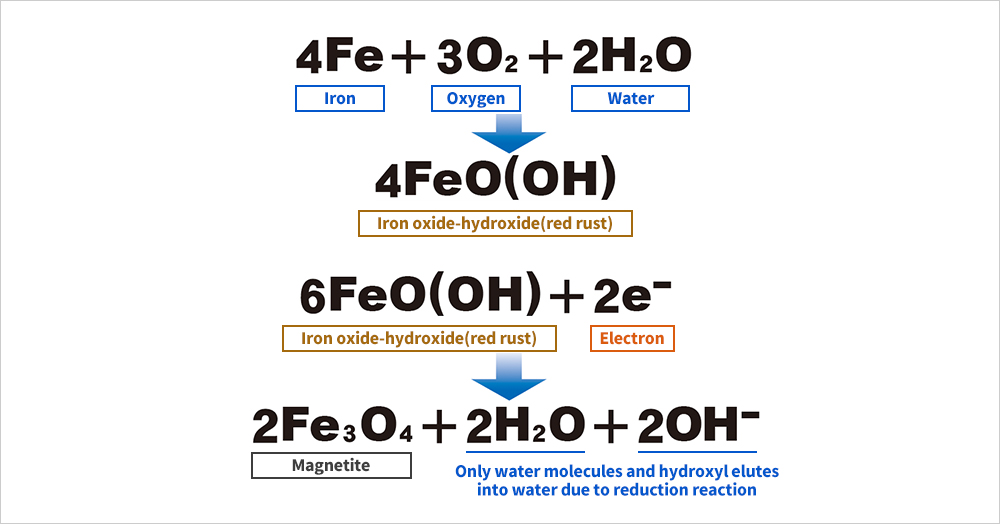 Water treated by Pipetector is highly evaluated for its safety. Pipetector has been installed in many prominent hospitals in the world. In Japan, Pipetector is used at Tokyo Kyosai Hospital and Yokosuka Base Hospital of the U.S. Navy. In the U.K., it is used at St. Thomas Hospital, Whittington Hospital and Addenbrooke's Hospital, to name but a few.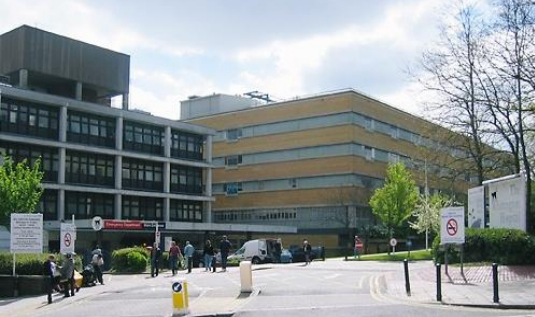 Related links