What costs much upon managing condos is the repairing of water pipes. When apartments' water pipes had leaks caused by red rust deterioration in the past days, residents had no choice but to replace them. However, with our pipe protection device Pipetector, the corrosion degradation inside pipes can be completely controlled, and by this, you can continue using your pipes for more than 40 years. This eliminates the need for costly replacement works, significantly cutting the major refurbishment costs for condos.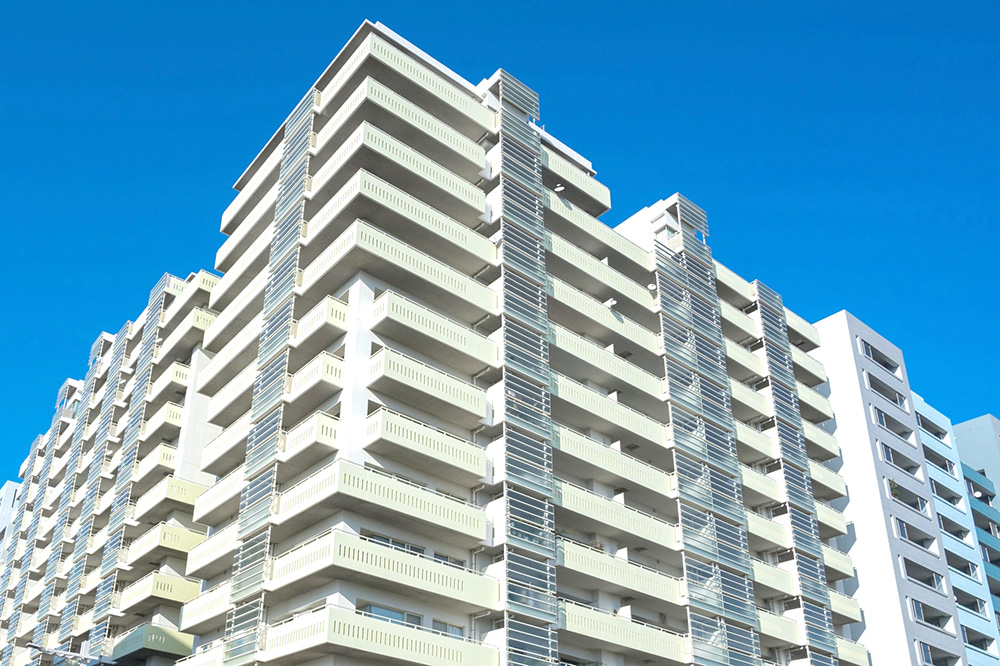 Pipetector doesn't bother residents by any means as it does not require shutting off the water supply both at the time of and after the installation. Furthermore, Pipetector is considerably cheap as it costs only one-fifth to one-tenth of that of pipe replacement in condos. There is no maintenance or running costs, either. For these reasons, Pipetector can save about 80-90% of the building maintenance budget in the end.
Pipetector has been installed at more than 3,100 apartment buildings among a total of 4,200 installations as of March 2020. If you are looking for a budget way to protect your water pipes and use them longer, look no further than Pipetector!
Related links