The British Museum, located in London, is one of the famous museums in the world. The museum stores more than eight million art objects and displays around 150,000 objects at a time. The building has a history of more than 260 years, but its central heating pipework system had a sludge problem and was urgently in need to prevent water leaks damaging the art objects.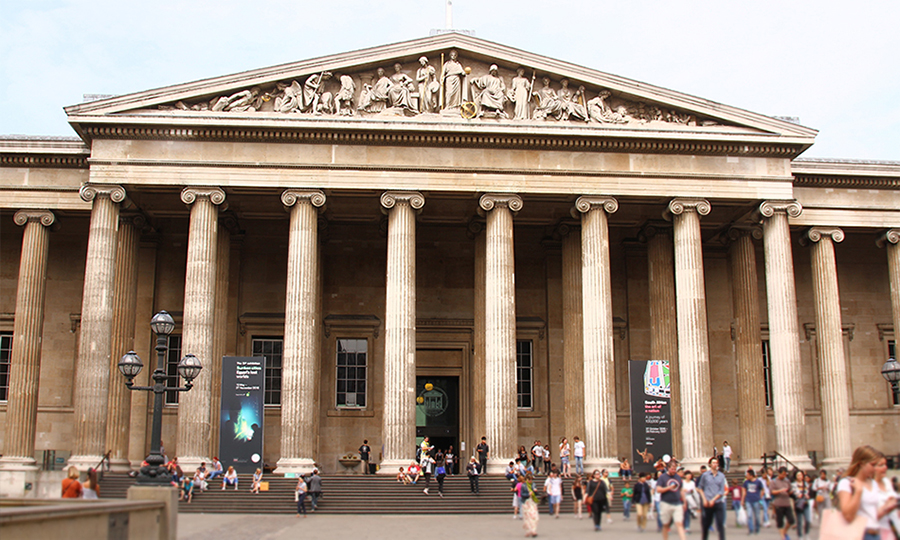 The British Museum installed Pipetector PT-250DS on March 30, 2016, as the total method that does not disrupt ongoing water supply and prolongs the lifespan of pipes as long as the building's.

Iron content in the water was 20.0 mg/L before the installation of Pipetector. Only after a week, the level decreased to 12.2 mg/L, and then to 0.2 mg/L after five weeks.
It means Pipetector terminated the new forming of corrosion inside the pipework and reduced the existing corrosion to magnetite, which does not dissolve in water. The pipework will now be protected from any internal corrosion with the firm coating of magnetite for a period of over forty years.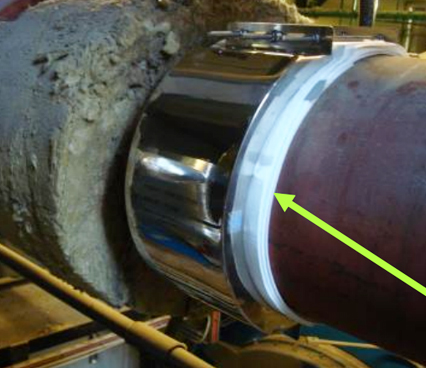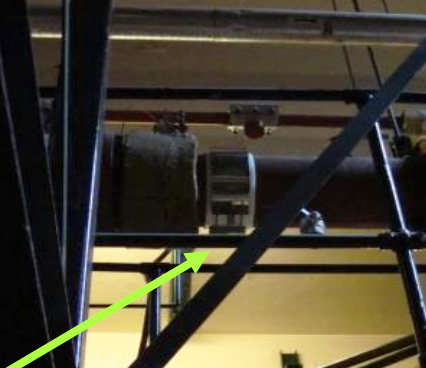 Summary
Name
The British Museum
Location
Great Russell Street, London, UK
Profile
Built in 1753
Installation date
March 30, 2016
Installation pipes
Main central heating supply pipe
PT-250DS × 1
Change in iron content in water



Before
Installation
After 1 week
Apr. 7, 2016
After 2 weeks
Apr. 13, 2016
After 3 weeks
Apr. 20, 2016
After 4 weeks
Apr. 27, 2016
After 5 weeks
May 5, 2016
mg/L
20
12.2
3.32
3.44
2.48
0.2
Certificate of water quality testing
Related links